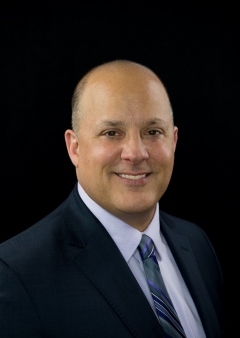 About Michael Wing

Senior Vice President, Financial Advisor
Michael Wing is a financial advisor at B. Riley Wealth Management, providing comprehensive wealth management services for his clients for more than 21 years. He specializes in retirement and education planning and investment advisory through a broad array of sophisticated investment products and services. Since 1997, he has drawn upon his extensive experience to develop and implement personally-tailored investment portfolios and provide personalized service to meet each individual's specific needs.
Michael is a graduate of Michigan State University with a Bachelor of Science degree in economics and management. He joined B. Riley Wealth Management in 2012 from Raymond James. Michael, his wife Kimberly, and their three children live in a northwest suburb of Chicago, where he is an active volunteer for Park Community Church and Michigan State University's Chicago Alumni Association.
Contact Michael today to learn more about his services and how B. Riley Wealth Management can help you and your family reach your financial goals.